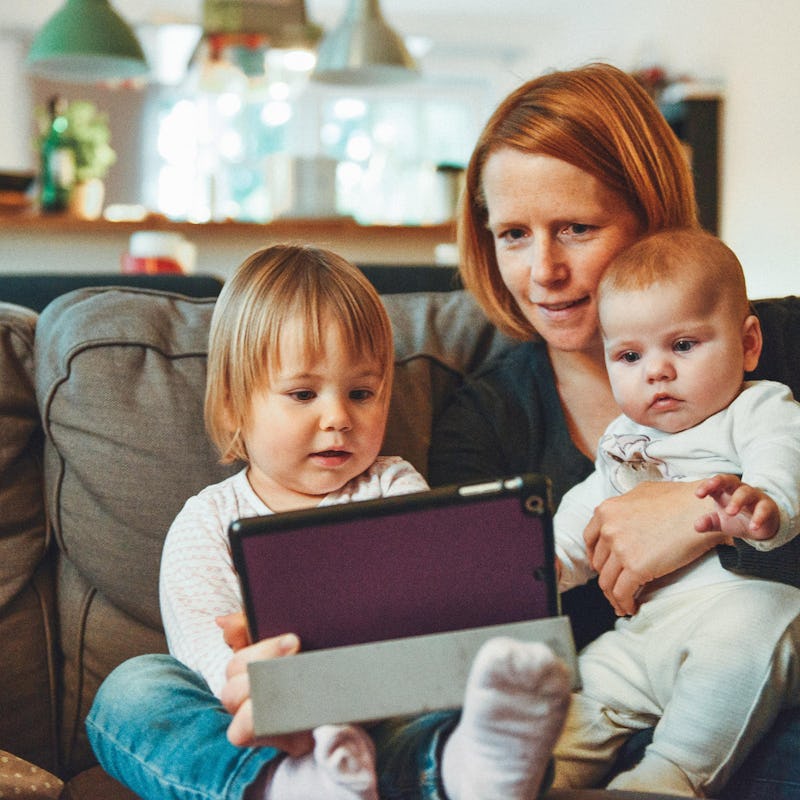 An educational and training platform for professionals seeking to learn more about autism and mental health.
140+
Training hours
90+
Countries signed up
32k+
Online enrollments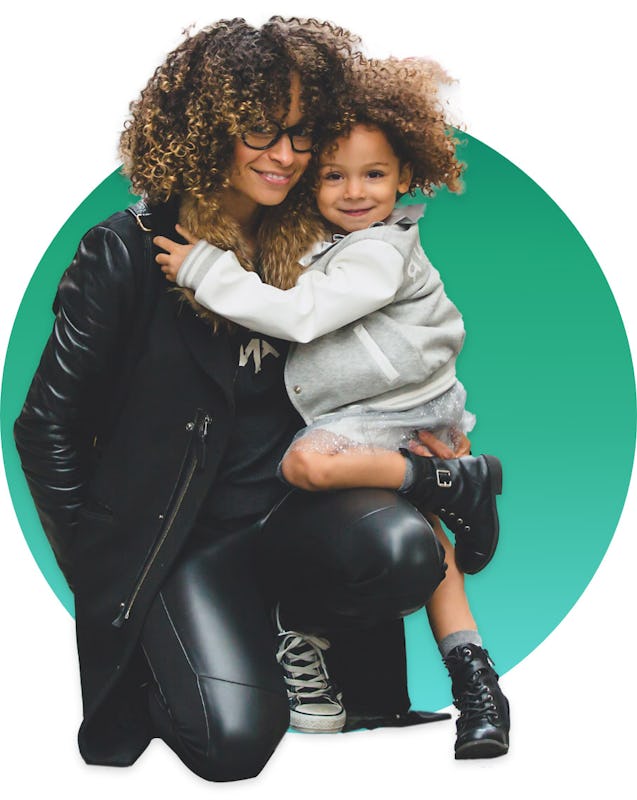 What we do
Sonderly™ seeks to democratize the knowledge and skills that have typically been accessible only to trained professionals. To do this, we identify and develop training materials to ensure that professionals continue to receive the most relevant and effective training available.
An approved provider of quality content and online training
Earn CEU credits and get certified
Flexibility to learn on your own time
Intuitive user-friendly platform
Browse here
We provide the best courses
Take a look at some of our best programs
Our clients
Business & community services
Testimonials
"The workshop was incredibly informative and our team really enjoyed it. We're looking forward to applying the information we've learned about ASD across all of our platforms"
"Participants gained a better understanding of their students' behaviour, learned new strategies to support students in the classroom, and received practical information that they passed along to their colleagues."
"Wow! The RTB course material was beyond m wildest dream. I really learned a lot specifically the ethic standards were eye opening to me. It is a great course. "