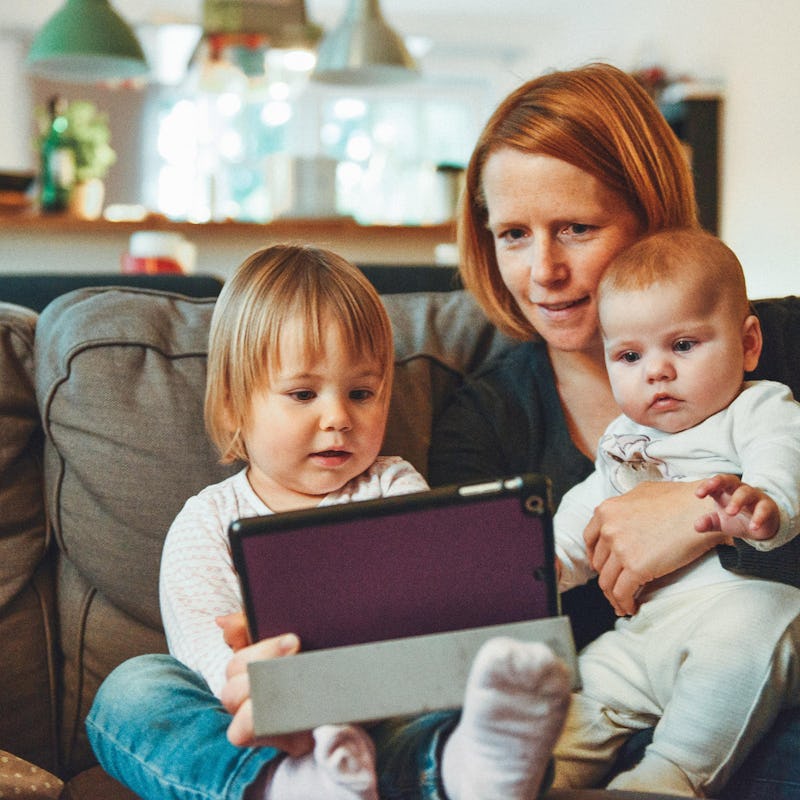 An educational and training platform for professionals seeking to learn more about autism and mental health.
Multi Diagnosis
Exploring Mental Health of Autistic Students
Written by Dr. Jonathan Weiss, an Associate Professor and a Clinical Psychologist, this course will allow you to identify and define mental health and mental health problems in the context of autism and become familiar with the contributing factors that lead to the development of mental health difficulties in autistic children and youth.

Coping with Anxiety in Autism
Approximately 40% of people with autism are also diagnosed with at least one anxiety disorder. Anxiety and stress can impact a person with autism in ways that can be difficult to cope with and specific features of autism may lead to an increase in the symptoms of anxiety.
After taking this course, you'll have confidence to ensure appropriate accommodations are made for the individual with autism experiencing anxiety.
OCD and Autism Spectrum Disorder: Differential Diagnosis, Effective Intervention, and Courage in the Face of Adversity
Anxiety-related issues and OCD are often misdiagnosed, unrecognized, or ignored. A major challenge for practitioners is determining whether observed symptoms are related to the core features of ASD or indicate the presence of OCD.
This talk will discuss practical, evidence-based recommendations for the assessment and treatment of anxiety and OCD in children and adolescents with ASD.
Behavior and Trauma: Autism's Greatest Puzzle

For children with autism spectrum disorder (ASD), the impact of trauma is often camouflaged as behaviour and the features of Post-Traumatic Stress Disorder masquerade as autism, leading those who provide intervention grappling with incredibly complex situations.
In this course, you will learn the impact of trauma on brain development, strategies to prevent traumatic events in the lives of persons with ASD, and develop trauma-sensitive behaviour intervention plans.
140+
Training hours
90+
Countries signed up
32k+
Online enrollments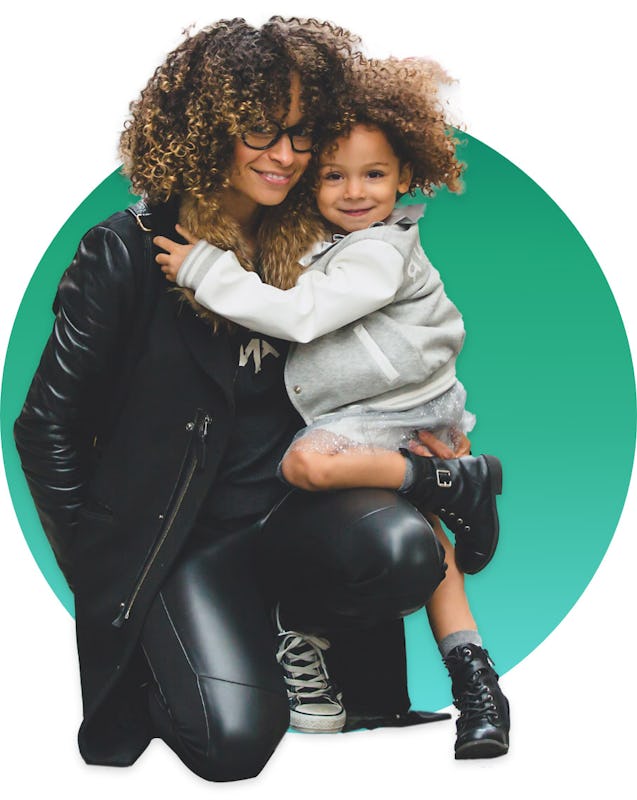 What we do
Sonderly™ seeks to democratize the knowledge and skills that have typically been accessible only to trained professionals. To do this, we identify and develop training materials to ensure that professionals continue to receive the most relevant and effective training available.
An approved provider of quality content and online training
Earn CEU credits and get certified
Flexibility to learn on your own time
Intuitive user-friendly platform
Browse here
We provide the best courses
Take a look at some of our best programs
Our clients
Business & community services
Testimonials
"The workshop was incredibly informative and our team really enjoyed it. We're looking forward to applying the information we've learned about ASD across all of our platforms"
"Participants gained a better understanding of their students' behaviour, learned new strategies to support students in the classroom, and received practical information that they passed along to their colleagues."
"Wow! The RTB course material was beyond m wildest dream. I really learned a lot specifically the ethic standards were eye opening to me. It is a great course. "