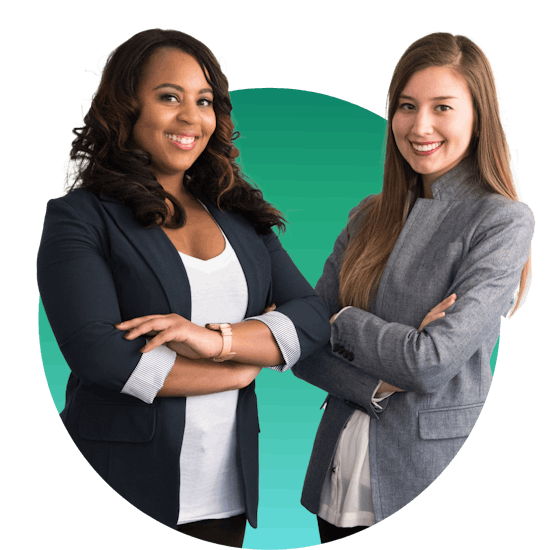 What we're all about
Sonderly™ delivers core foundational training as well as the latest research findings and intervention techniques.
Sonderly seeks to democratize the knowledge and skills that have typically been accessible only to trained professionals. To do this, we identify and develop training materials to ensure that professionals continue to receive the most relevant and effective training available.
Sonderly™ is the learning division of Geneva Centre for Autism.
We curate and decode clinical research, and present it to you in a user-friendly way in order to provide you with practical tools to take you beyond just awareness. Our goal is to affect bigger change.
Management team
Andrew Davis, Director
Adriana Karka, Training Manager